We are providing best interior decoration service in all over Bangalore. Especially residential interior wood works like- Modular kitchen, Wardrobe, Bed, TV wall unit, Crockery unit, Shoe rack and others interior woodworks. We also provide services for free 3D visualization according to the size and shape of your interior space. We have professional interior designers to design the interior space of your flat, house, villa, small store, hotels, restaurant, showroom, and others. And also have skilled workers to convert the design to reality. Now our clients have the opportunity of free consultation about interior works! After all, we provide a complete solution for interior designing cum decoration. If you want to contact individually each contractor to do your interior work then we are always ready to provide their contact details to you.
Modular kitchen
iTop Interior providing the modern modular kitchen with the latest imported hardware and the best quality marine grade plywood.
Wardrobe
iTop Interior providing 100% customized wardrobe as per our customer's needs and their house size and shape.
Living and Dining
iTop Interior offering good-looking, well-ventilated design for our customers living and dining area. As per their house size and shape. Including TV unit, Falce ceiling, Crockery unit, Partition
Other Interior works
We are also providing any kind of customized furniture including Shoe Rack, Bed with or without storage, Bathroom vanity unit, Utility cabinet, Pooja unit, Computer table, Book rack, etc...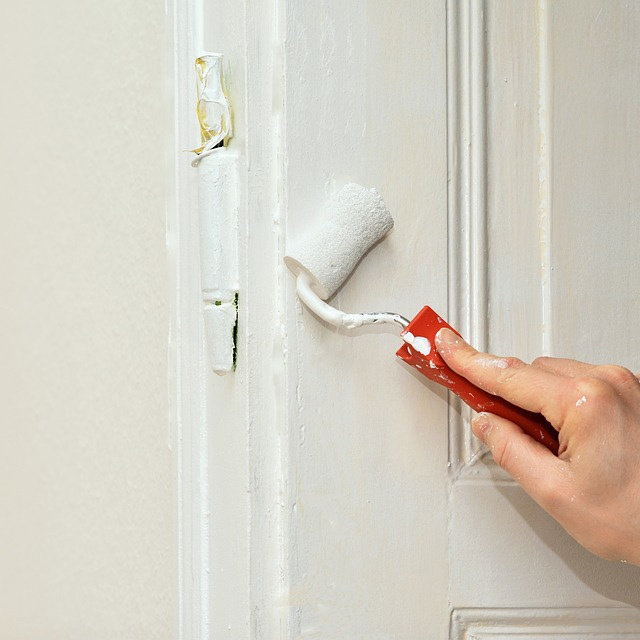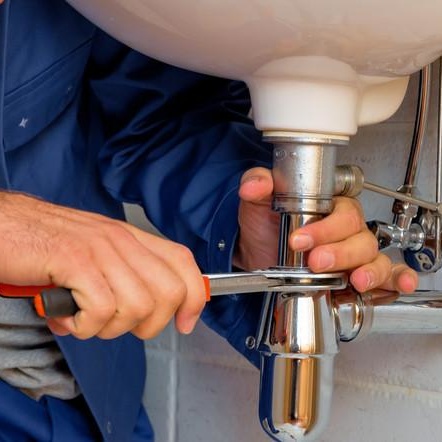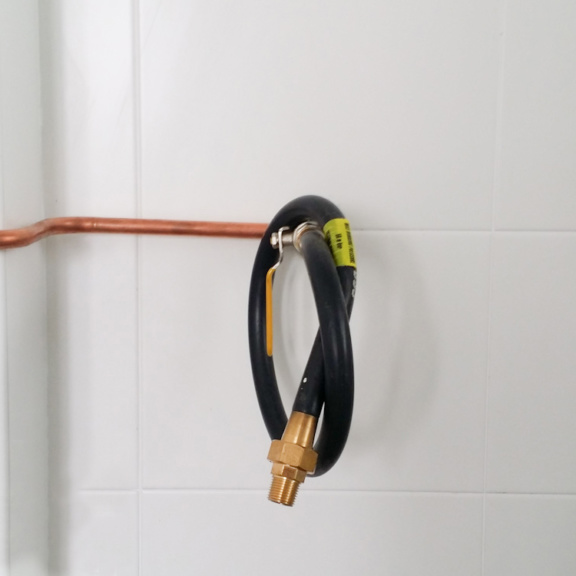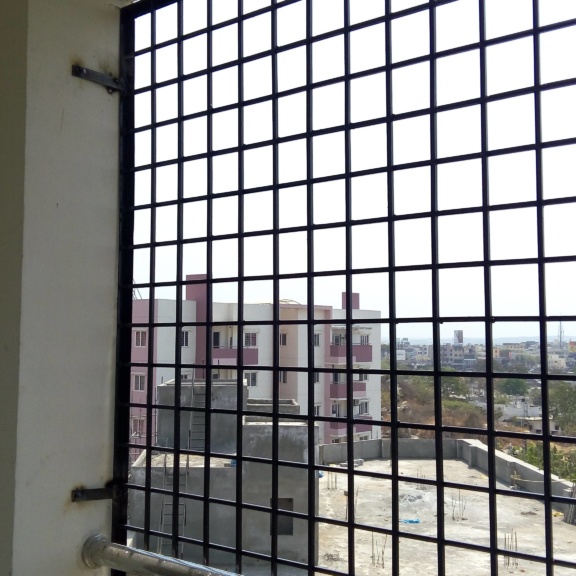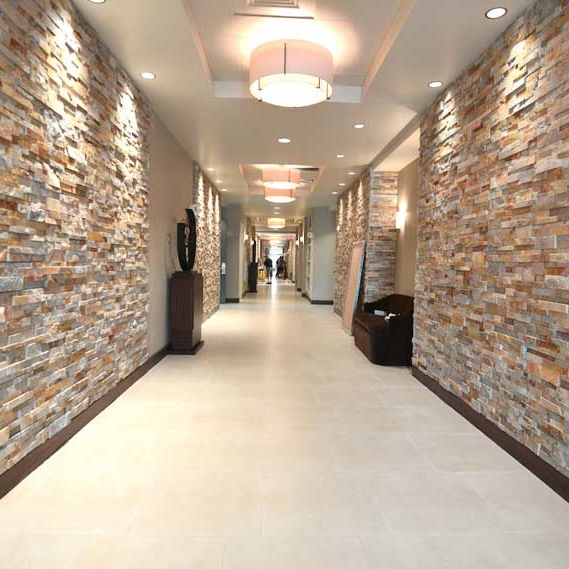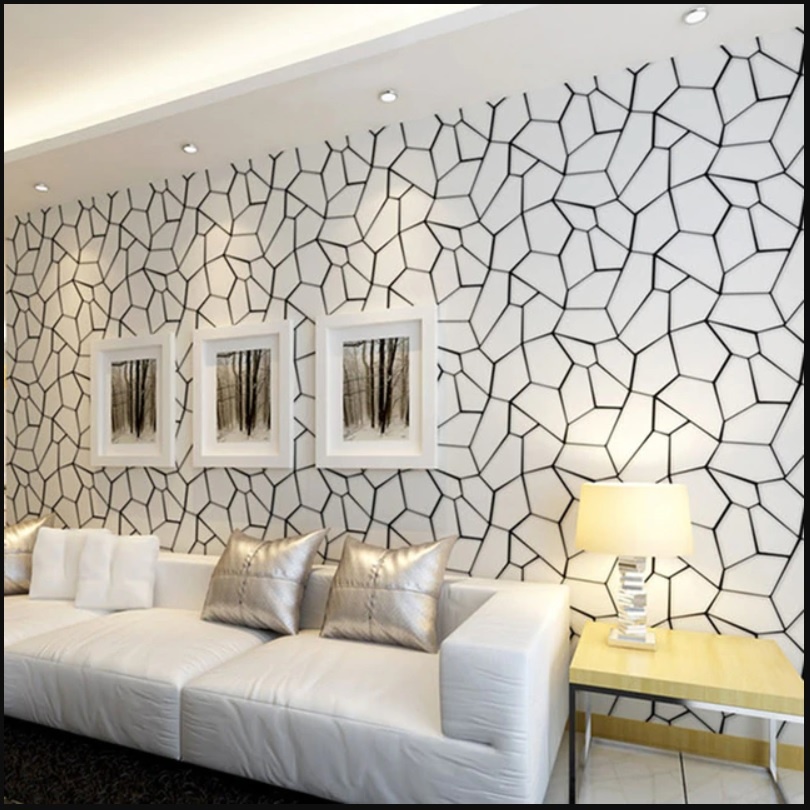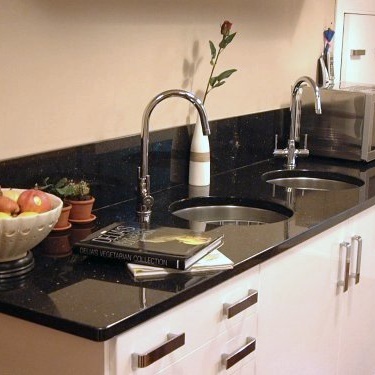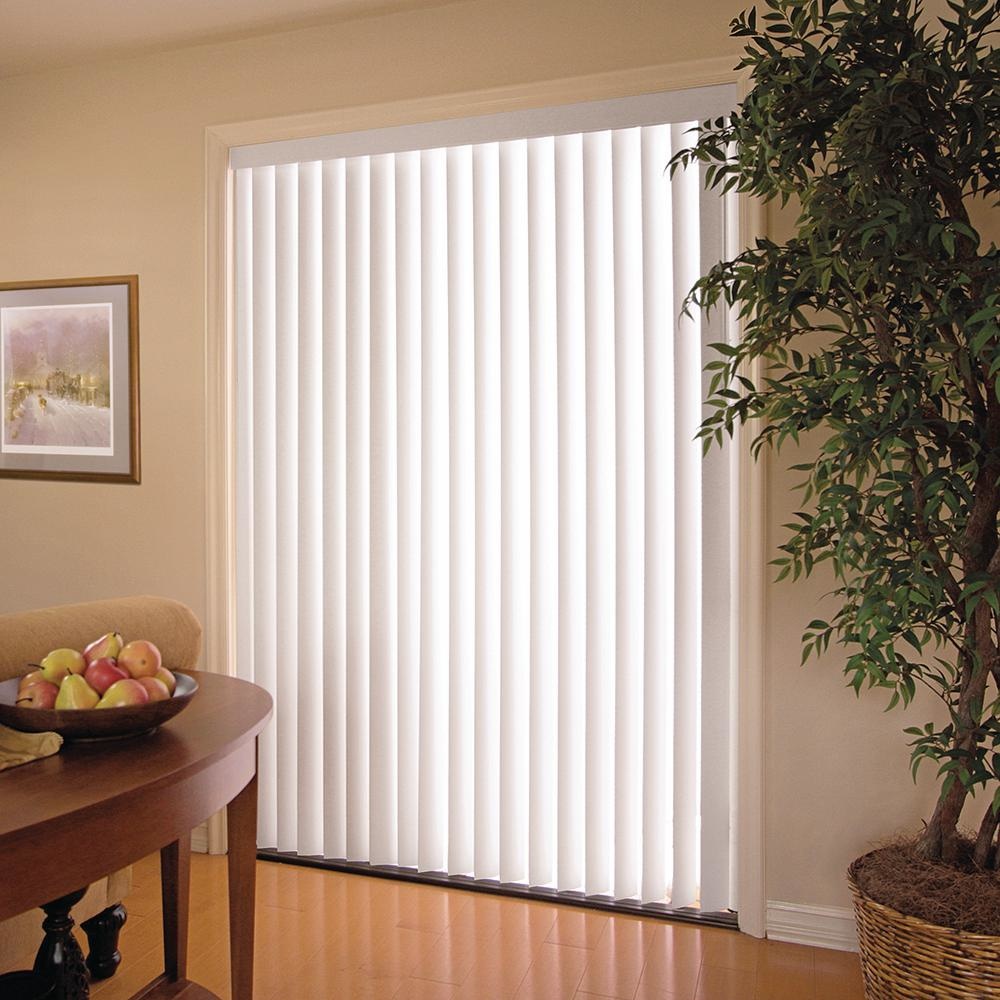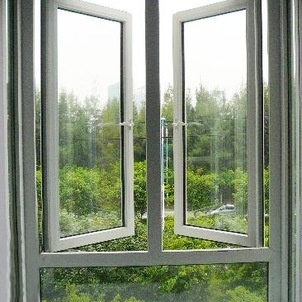 Get an estimate for your project
If you are interested in our services, then get the best estimate for your dream home today. It's absolutely free.